PROFESSIONAL REFRIGERATION

DEVICES (EQUIPMENT)
Chillers and Freezers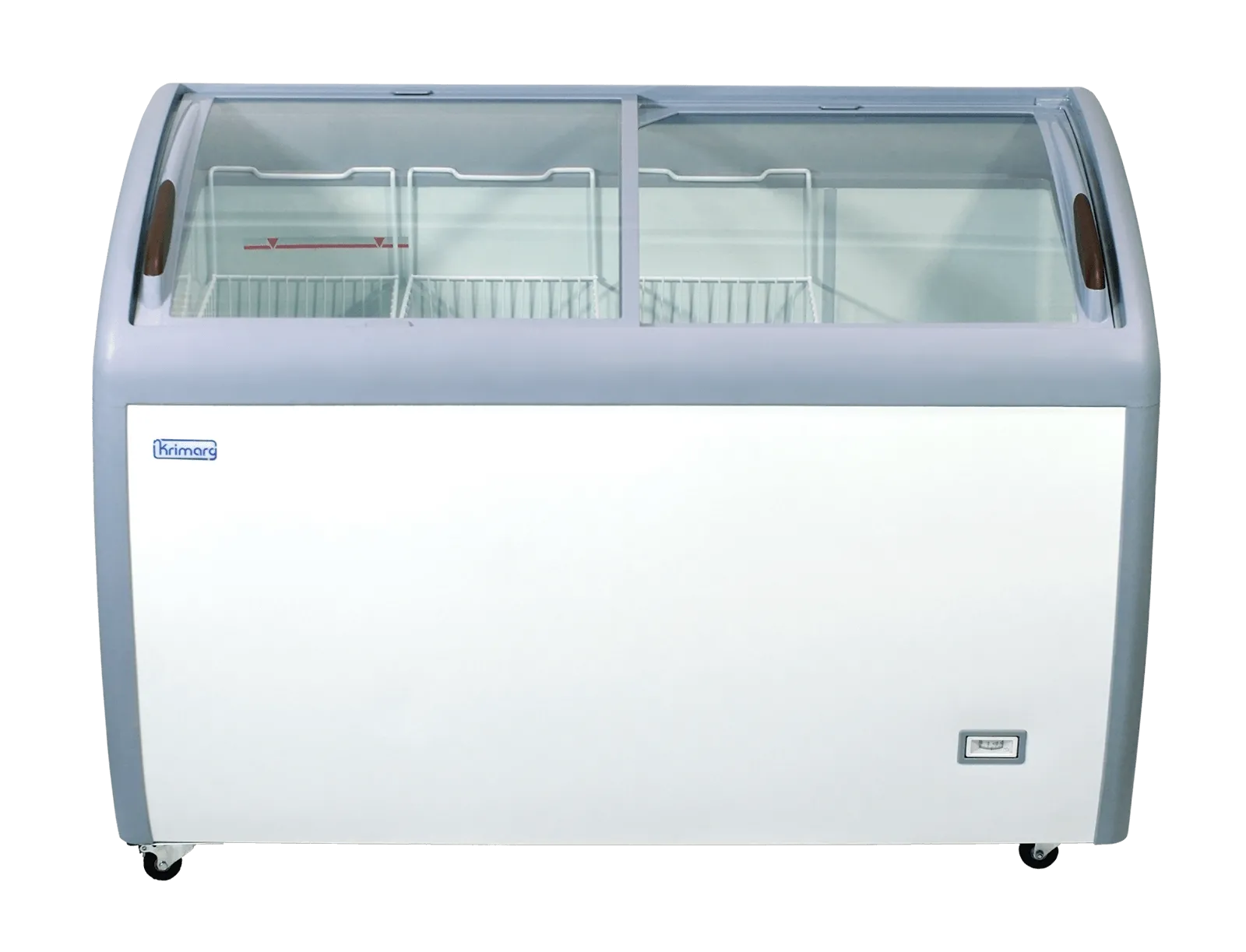 Ice cream and frozen food freezers
At this products' group we present two complete ranges of commercial freezers , few models of vertical freezers and also a group of freezers dedicated to sell scoop ice creams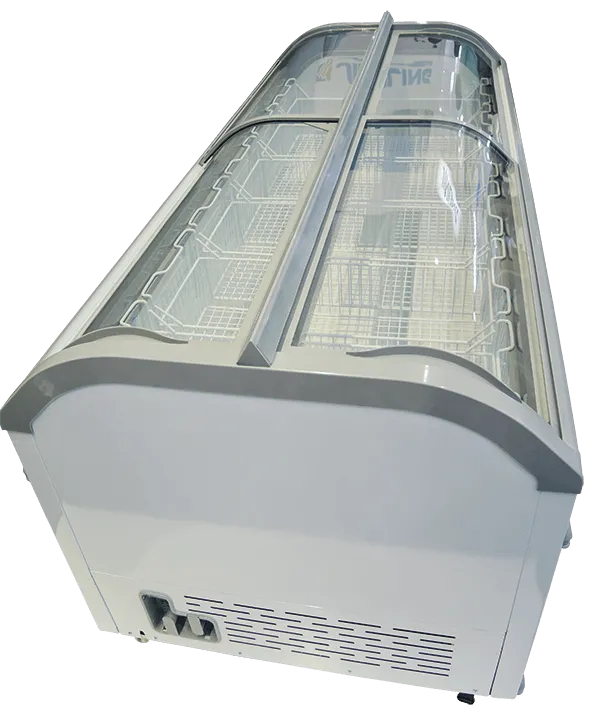 This group consist of big size freezers often called "bonnets" . We offer 4 families of products which are diversified about design, equipment, size and capacity.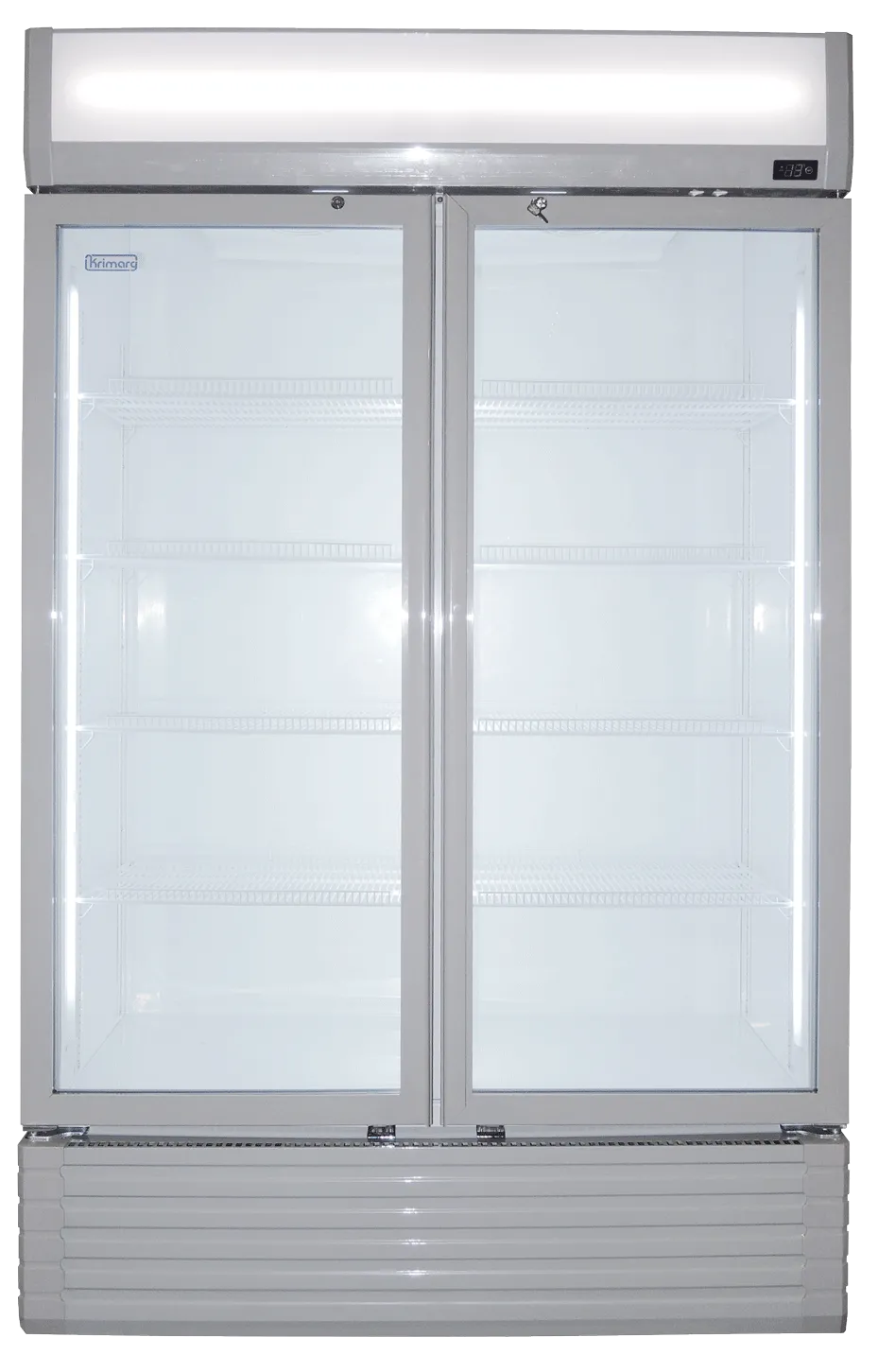 We present a few models of coolers targeted for sale beer and non-alcoholic cold drinks. Single and double door coolers are available.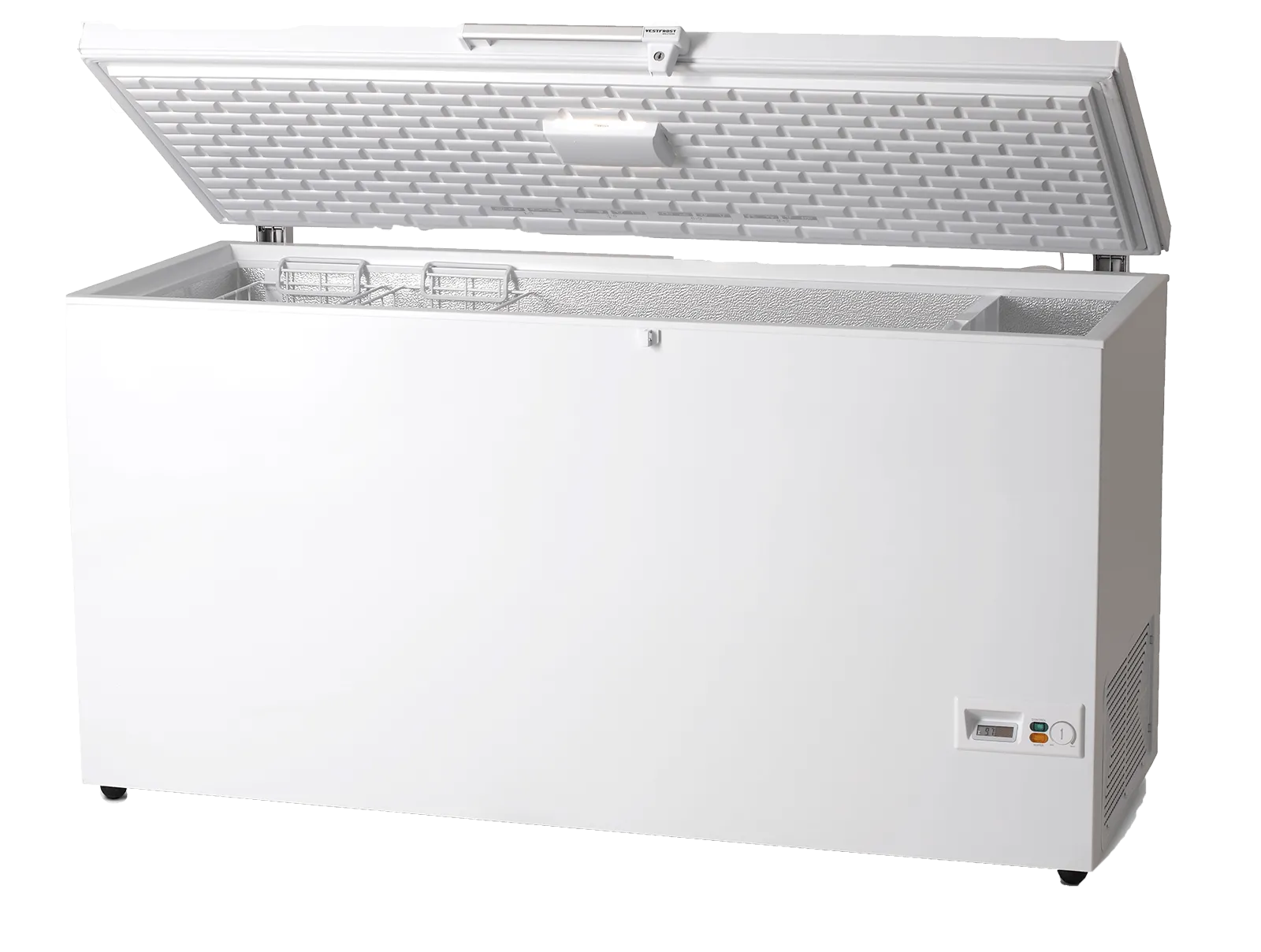 We offer complete family of chest freezers with very high effectiveness of freezing, dedicated for intensive heavy duty work.
About us
Since the beginning of transformation in Poland we support our Customers by providing them with the highest quality refrigeration equipment. Generally our Clients are: manufacturers of ice cream. frozen food, ready-made meals, beverage drinks especially beer and also companies dealing with distribution of products mentioned above. For several years, a group of our products goes directly to retail chains supporting efficiently sales of frozen products.
Years of experience in refrigeration industry

Our technical support network at every place in Poland

High warehouse stocks, day to day sales possibility
It's been three decades since Krimarg company was founded.
Since then, we have been and we still are present in refrigeration industry in Poland and other countries of Eastern and Western Europe.
Through all these years , looking on changing trends and requirements , we always meet ahead expectations and needs of our clients.
We make cooperation with main Producers and Distributors, we deliver not only to regional supply chains but also we are happy to do business with local distribution centres and small family running businesses as well.
Our mission stays the same – out client's satisfaction, We can gain that goal having experience in realization of many different projects.
Besides high quality products at very competitive prices, we offer to our clients additional bonus such as technical support on site.
Quick and effective way of service where our freezers and chillers are placed, that means: shops, supermarkets, gastronomy places, nationwide.
Technical support is very important thing. In case of malfunction, reaction time must be quick and effective. Exactly that kind of a support we provide.
Thanks to cooperation with the biggest players in refrigeration industry ,who puts our devices at every town or even smallest cottage, we constantly upgrading network and skills of our servicing team.
We are getting everywhere, working effectively and in professional way.
Our standard is 24 months of warranty . If you need longer protection, feel free to contact with our sales team. We will prepare right offer to suit your needs.
Knowing realities of the refrigeration industry, we decided to implement business model which gives you opportunity of buying devices from us on day to day basis
Due to high stocks we are able to process your orders in very fast and effective way. We keep most of selling models stocked whole year, ready to order and delivery without delay.
We offer freezers and chillers of well recognized worldwide producers, which secures all, even most demanding client's needs.
Many times we were honoured with the title "Dealer of the Year"
To meet our clients' needs, we completed our offer with devices of two refrigeration companies from china, which are production centres for international European brands.
More >>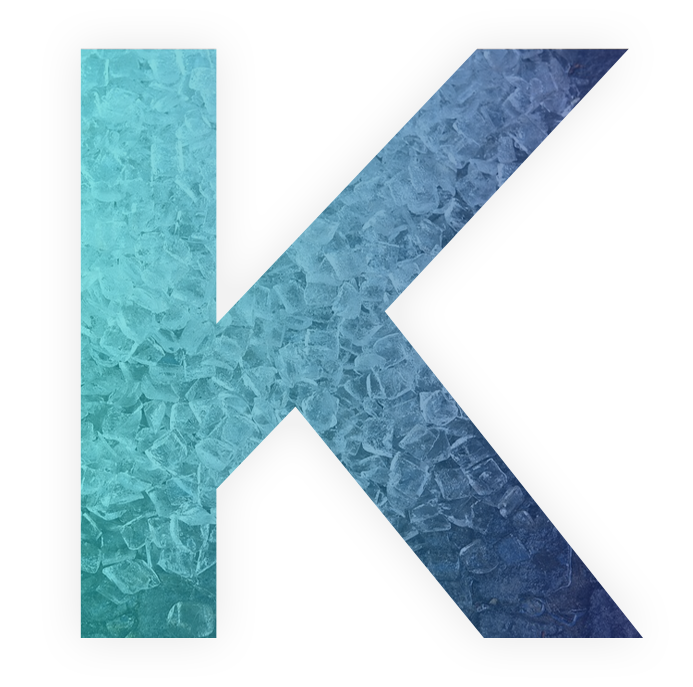 Our fast replenishment warehouse stock can fulfill orders from our clients, literally on day to day basis.
Our nationwide service network is ready to help anywhere our client wants us to be.